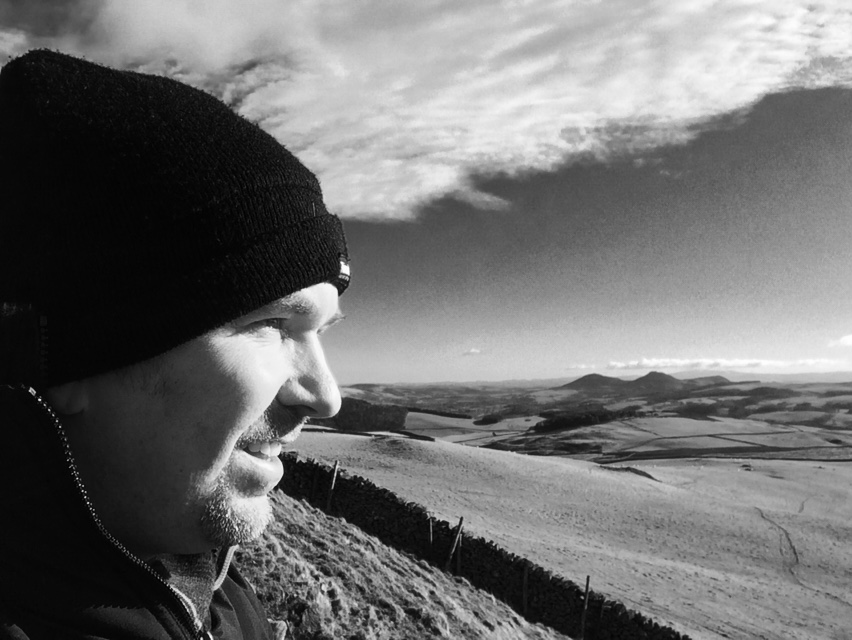 During 2014 our Director, Andy Perkins, was interviewed by the Best of Dundee and Angus' Marketing Assistant, Natalie Cook for a blog she hosts on www.thebestof.co.uk/local/dundee-and-angus. Here is the result of that interview.
NATALIE: A few weeks ago I had the opportunity to interview a man named Andy Perkins. Andy is an accomplished local businessman and owner of Figure 8 Consultancy Services Ltd. and F8 Venues in Dundee. More importantly, Andy is a man who wants to make a difference in the world and that's what makes him interesting.
Here's what he had to say…
NATALIE: One of the businesses you own is Figure 8 Consultancy Services Ltd.What is Figure 8 all about?
ANDY: Figure 8 is an independent consultancy business which is aimed at bringing some expertise into drug and alcohol misuse research, and treatment service provision. For about 10 years, my role was to run residential drug and alcohol treatment services. Having been a practitioner on the front line for many years, I now try to translate the information I learnt during this time, into helping services to improve what they do. I also aim to provide services with a lot of good quality research that is evidence based, and can be applied in practice. All research conducted at F8 is intended to have a direct impact on the provision of treatment services for those who get into drug and alcohol problems. The last year has seen the company diversify, in addition to focussing on our core speciality (drug and alcohol misuse), we now do a lot of work across the breadth of health and social care, namely covering areas such as; mental health, homelessness and offending. A variety of work is carried out at Figure 8.
NATALIE: How far reaching is your work geographically?
ANDY: UK wide. In the last year we've had projects everywhere from Orkney and the Western Isles to West Sussex and London (and all the places in between!). However, the bulk of the work we do is carried out in Scotland, as this is where the Figure 8 office is located.
NATALIE: What is the key purpose of your research, what drives it?
ANDY: The key driving factor is to make a difference to the lives of vulnerable client groups. I'm not interested in just doing a piece of work where you go in and research a particular programme, write a report and walk away. I'm always keen to see how the research and findings are then utilised and implemented, and to find out whether or not these recommendations have made a positive change. Knowing the hard work carried out at Figure 8 has made a difference to the lives of others is what makes me tick.