GDPR
To keep in line with the new General Data Protection Regulation and Data Protection Act 2018 we have updated our privacy policy which can be found here Privacy Policy
Read about this...
Repeat business secured in West Lothian
New work,
Figure 8 have just been awarded the contracts to deliver an Older People's and a Mental Health Needs Assessment in West Lothian. This comes off the back of the successful delivery of a Learning Disability and a Physical Disability Needs …
Read about this...
Figure 8's new website
New website,
Welcome to Figure 8's new and updated website.
Read about this...

Exciting new project for Figure 8
New work,
Figure 8 has recently secured a new tender to work with Argyll and Bute ADP to develop a Service User Involvement Framework. The project will run through to the end of 2016 and will provide us with a few trips …
Read about this...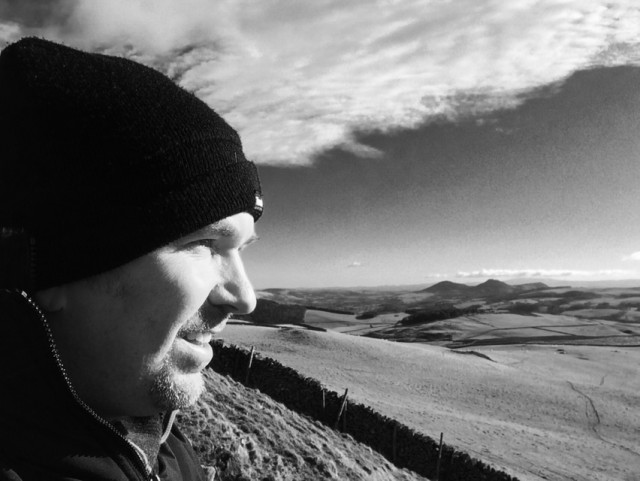 Interview with the Director of Figure 8 – Part 1
Interview with our Director,
During 2014 our Director, Andy Perkins, was interviewed by the Best of Dundee and Angus' Marketing Assistant, Natalie Cook for a blog she hosts on www.thebestof.co.uk/local/dundee-and-angus. Here is the result of that interview. NATALIE: A few weeks ago I had …
Read about this...