Repeat business secured in West Lothian
New work,
Figure 8 have just been awarded the contracts to deliver an Older People's and a Mental Health Needs Assessment in West Lothian. This comes off the back of the successful delivery of a Learning Disability and a Physical Disability Needs …
Read about this...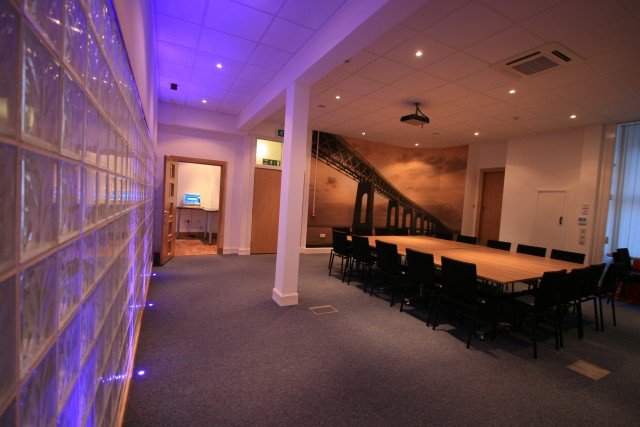 F8 Venues – where detail matters
F8 Venues,
OUR F8 VENUES WEBSITE IS CURRENTLY OFFLINE – BUT YOU CAN STILL MAKE A BOOKING FOR OUR VENUE BY CALLING US (01382 224846) OR EMAILING US (ENQUIRIES@F8C.CO.UK). OUR NEW WEBSITE WILL BE RESTORED SOON. WATCH THIS SPACE…. Looking for a …
Read about this...
Figure 8's new website
New website,
Welcome to Figure 8's new and updated website.
Read about this...

Exciting new project for Figure 8
New work,
Figure 8 has recently secured a new tender to work with Argyll and Bute ADP to develop a Service User Involvement Framework. The project will run through to the end of 2016 and will provide us with a few trips …
Read about this...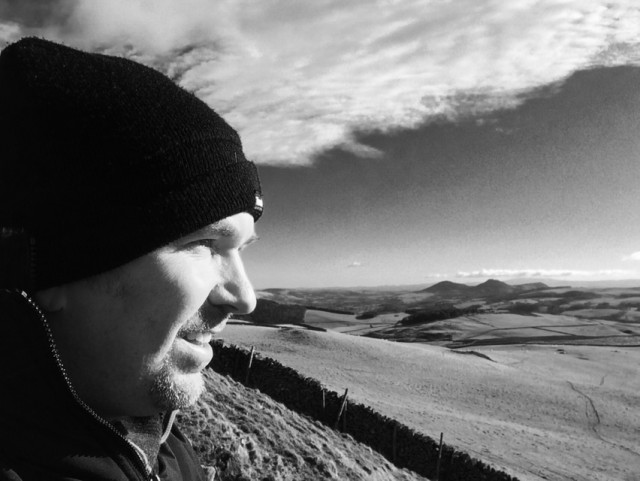 Interview with the Director of Figure 8 – Part 1
Interview with our Director,
During 2014 our Director, Andy Perkins, was interviewed by the Best of Dundee and Angus' Marketing Assistant, Natalie Cook for a blog she hosts on www.thebestof.co.uk/local/dundee-and-angus. Here is the result of that interview. NATALIE: A few weeks ago I had …
Read about this...