Dundee Drugs Commission
Dundee Drugs Commission,
This page is being used to host information about the commission, this page will be updated regularly. If you have any questions about the commission please contact Andy Perkins by telephone on 07949 775026 or email – enquiries@f8c.co.uk LATEST NEWS: The Commission …
Read about this...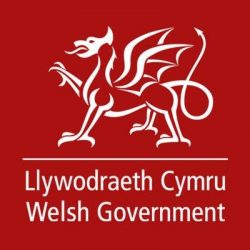 Review of the Welsh Government's Substance Misuse Strategy is now published
Welsh Government 10 Year Strategy,
Figure 8 (in partnership with Wrexham Glyndŵr University) have recently completed a year long review of the Welsh Government's ten year substance misuse strategy 'Working Together to Reduce Harm'. The final reports have now been published and can be accessed at: …
Read about this...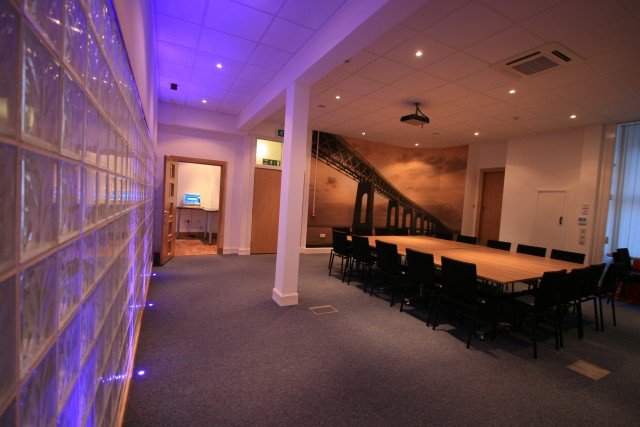 F8 Venues – where detail matters
F8 Venues,
OUR F8 VENUES WEBSITE IS CURRENTLY OFFLINE – BUT YOU CAN STILL MAKE A BOOKING FOR OUR VENUE BY CALLING US (01382 224846) OR EMAILING US (ENQUIRIES@F8C.CO.UK). OUR NEW WEBSITE WILL BE RESTORED SOON. WATCH THIS SPACE…. Looking for a …
Read about this...
GDPR
To keep in line with the new General Data Protection Regulation and Data Protection Act 2018 we have updated our privacy policy which can be found here Privacy Policy
Read about this...
Repeat business secured in West Lothian
New work,
Figure 8 have just been awarded the contracts to deliver an Older People's and a Mental Health Needs Assessment in West Lothian. This comes off the back of the successful delivery of a Learning Disability and a Physical Disability Needs …
Read about this...